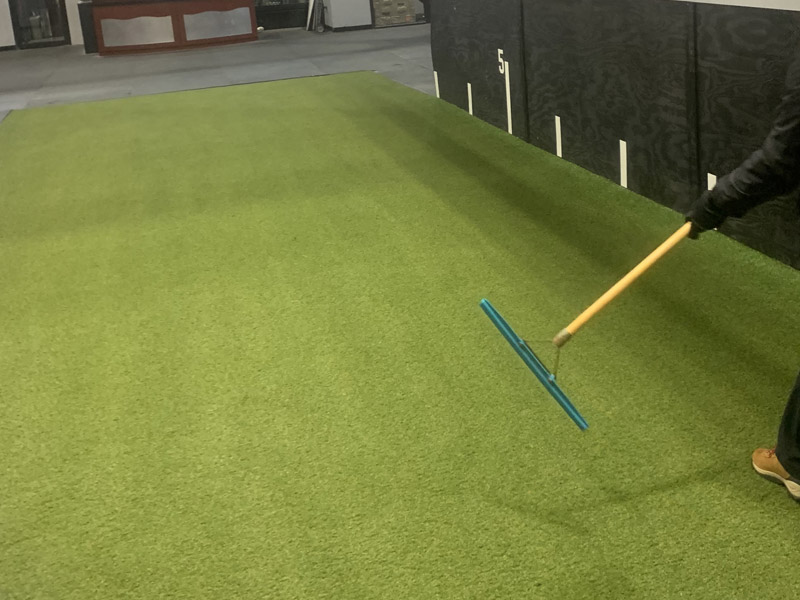 Protect Your Clients & Make Your Turf Last
Artificial turf in a gym can have harmful bacteria and virus organisms like MRSA, salmonella, norovirus, and E. coli. Having your artificial turf cleaned by Klean Steam regularly will give you peace of mind that your clients are working out and exercising in a safe and clean environment. Regular cleaning will also help to increase the longevity of your indoor turf by removing debris that can damage the turf.
CONTACT US TODAY
CONTACT US TODAY
Klean Steam is an experienced, dependable team that strives for complete customer satisfaction. If you could benefit from our water damage restoration or deep cleaning services, contact us today to set up an appointment.