(Click On An Option Below To Learn More)
(Click On An Option Below To Learn More)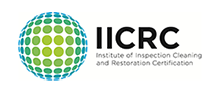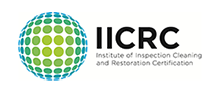 Serving Worcester County, Metro West, Northern CT and Northern RI
Klean Steam has been providing exceptional flood restoration and floor cleaning services for over 20 years. Our team is professional, reliable, committed to quality work, and always striving for complete customer satisfaction. Review our full services below and contact us today to set up an appointment.
WATER DAMAGE RESTORATION
If your home experiences severe water damage from burst pipes, water tank leaks, or flooding, the expert team at Klean Steam can utilize several expert techniques to restore your floors and avoid expensive replacements and overhauls. We also work with your insurance company to help make the process easier for you. Explore our service page to learn more.
TESTIMONIALS
I have had Klean Steam cleaning my home and business office since I started living in my current home 3 years ago. He has been nothing but excellent. He does great work quickly and at a great price. He always goes the extra mile to make sure my carpets are super clean once he's done… I highly recommend Klean Steam!
Luke quickly responded to my quote request, was very reasonable in his pricing, showed up on time, got the work done quickly, and was incredibly friendly and thorough in every interaction. We'll definitely be using him for all our future carpet cleaning needs.
Great to deal with. Good communication. Very pleased. Using for another job next week and will use regularly going forward.
Carpets look amazing!! So glad I went with Luke at Klean Steam! Thanks again!