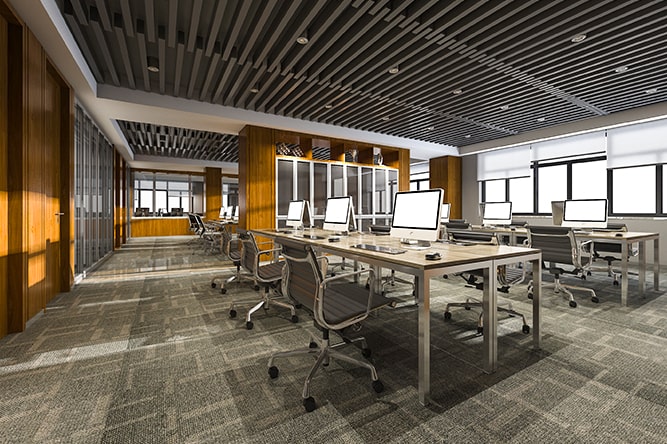 Freshen Up Your Business or Office
Constant foot traffic from employees or customers can track in dirt and embed contaminants deep into your carpets, giving them an old and dingy appearance. The team at Klean Steam performs both on-site and off-site carpet cleaning with different methods to deeply clean and revitalize your business' floors and overall appearance. Contact us today for a quick and easy cleaning.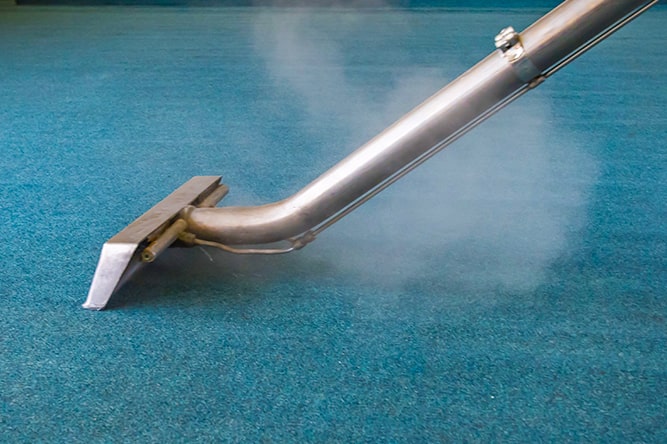 Complete Carpet Care
We customize our services to best serve your business and treat your specific floors. Whether it's on-site hot water extraction to get deep stains or off-site organic dry cleaning, we treat your carpets with care and make them look brand new. Take a look at a few of our many options, and contact us today to set up a cleaning.
On-Site Carpet Cleaning
Hot Water Extraction
Organic Dry Cleaning
Off-Site Carpet Cleaning
Encapsulation Cleaning
24/7 Availability