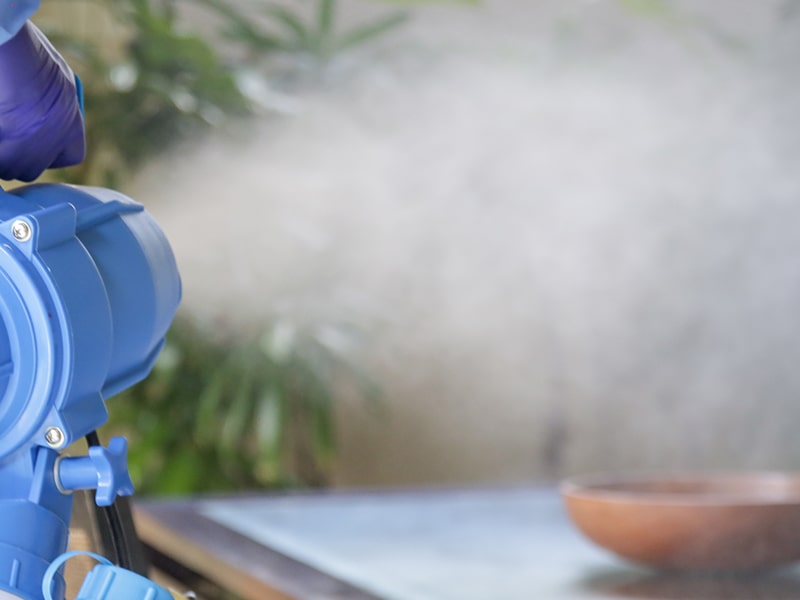 Electrostatic Spraying Service
Klean Steam offers more than simple cleaning services. We strive to keep your home or commercial space safe with top of the line electrostatic fogging services. This is an easy and versatile way to disinfect all sorts of surfaces and materials. Whether you're concerned about allergies, illness, or more serious health issues, our electrostatic fogger spraying represents just one of many convenient and reliable cleaning services to make your life easier.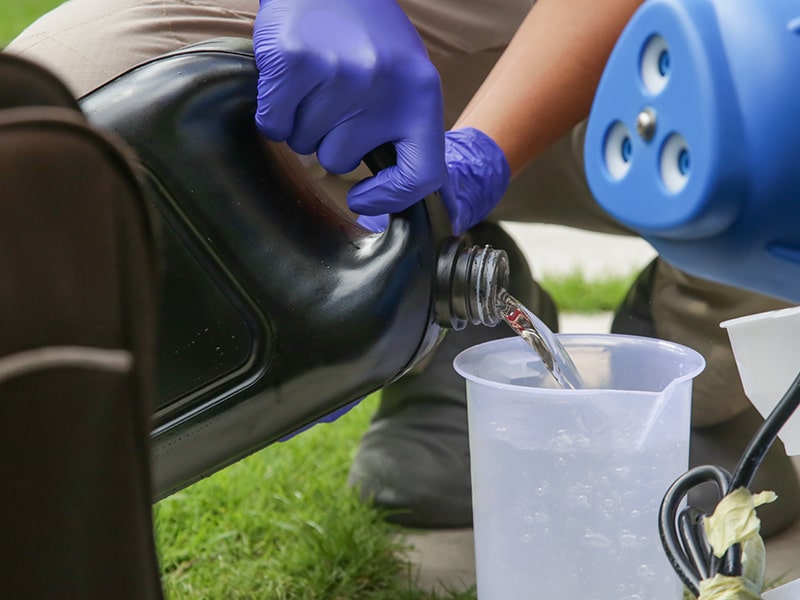 Disinfecting & Sanitizing For Your Health
When it comes to battling against the COVID-19 pandemic, you need all the help that you can get to keep your home, business, and inhabitants safe. Our fogging services aid in the removal of irritants and contaminants that may cause the spread of COVID-19 or the delta and omicron variants. Contact us today to schedule your first treatment!