FLOOD & WATER DAMAGE RESTORATION
FLOOD & WATER DAMAGE RESTORATION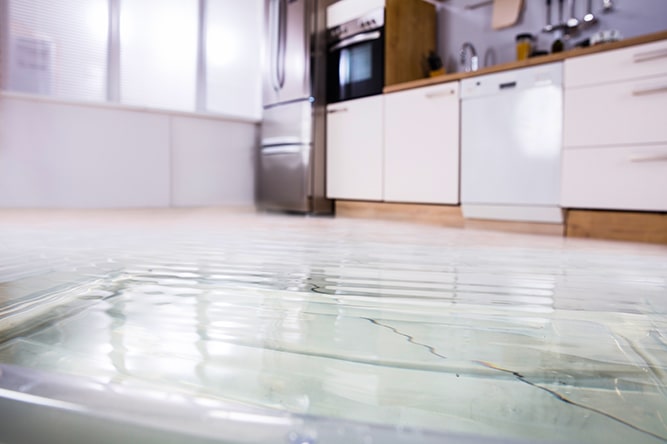 Helping You Recover From Unexpected Water Damage
If your building has experienced water damage, Klean Steam is the team to call. We use an Applied Structural Drying method which can restore your floor within 80 hours! We also have an advanced wood floor drying system to prevent expensive premature floor replacements. No matter what the issue, we're only one call away and we'll do everything we can to get your floor back to its original state. Contact us today!
Burst Pipes • Water Tank Leaks • Floods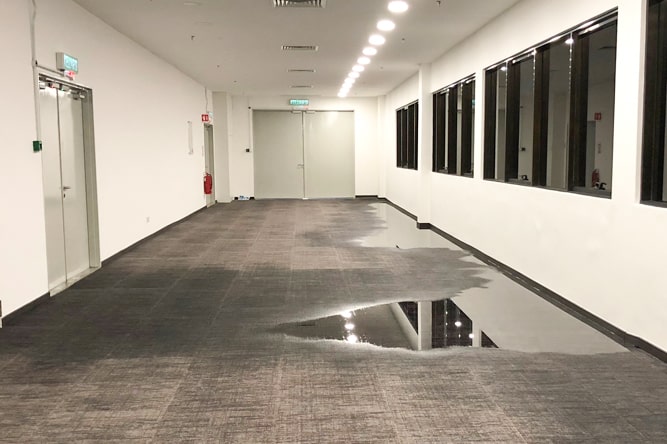 We're With You Every Step of the Way
When a disaster strikes, you're never fully prepared to pick up the pieces on your own. At Klean Steam, we work with you and your insurance company to help ensure the smoothest process every step of the way. We also use Xactimate Estimates to get you the most accurate quote and greatest return on your investment. Contact us today to start the process on the right foot.
We are actively looking to partner with local plumbers. If you work in the trade feel free to contact Klean Steam for referral benefits.